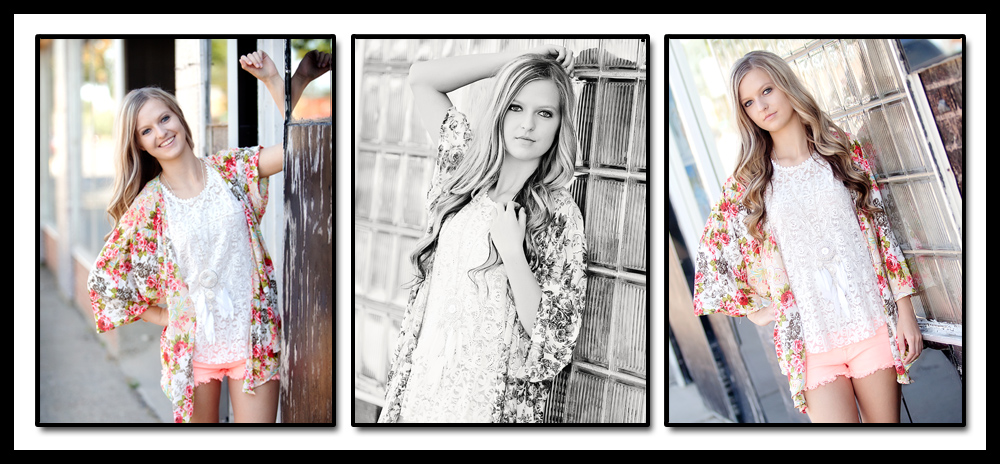 I am always thankful when a senior makes a long trip to come see me.  I know she is looking for something fun, a little different from what is around her part of North Dakota.  After talking on the phone about what her ideas are, I send off a complete and Free guide on how to prepare for her senior session. Everything from outfits to bring, accessories, make-up tips, and directions on how to find the studio.  I always tell the girls to overpack.  We may not make it to everything, but having choices is always great!   When she arrives, we unpack it all and start talking again about her ideas and looking through what outfits we might want to use with what studio backdrops or outdoor locations.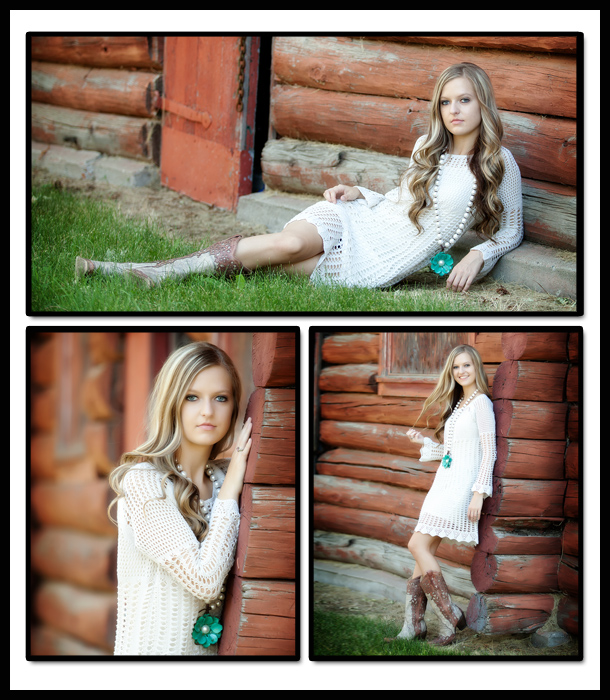 Posing seems to be one of the biggest worries.  It truly doesn't need to be.  I am very good at directing seniors into poses from casual natural to fun and flirty.  I know the tips and tricks to help you look great from fingers to toes.
I have a full service studio with a ton of backgrounds to choose from.  Props are usually kept simple so we can focus on the senior herself.  And just outside the Main Street studio are a great variety of outdoor locations!
Learn a bit more about senior pictures at Natural Impressions: Photography by Justine in Hazen, North Dakota
Fill out the form below to schedule your senior pictures and receive the FREE guide to preparing for your session