With the wedding just a few short months away, fall was the perfect time to spend some time with this beautiful young couple creating their engagement photos! And to make it even that much more special, all our gorgeous country locations were right there on Jason's family farm. Each spot has a history and a story and makes each image unique and memorable. I love that!
I knew Hannah would be beautiful and photograph perfectly, because she has spent some time in front of my camera before. But this was my first time meeting up with Jason. And he was such a nice guy and so obviously loved Hannah and was already sharing his home and his family with her. You just can't find a better guy and it shows in these pictures.
I think engagement photos are quickly becoming some of my favorite types of sessions…and this couple exemplifies why!
I can't wait until its wedding time!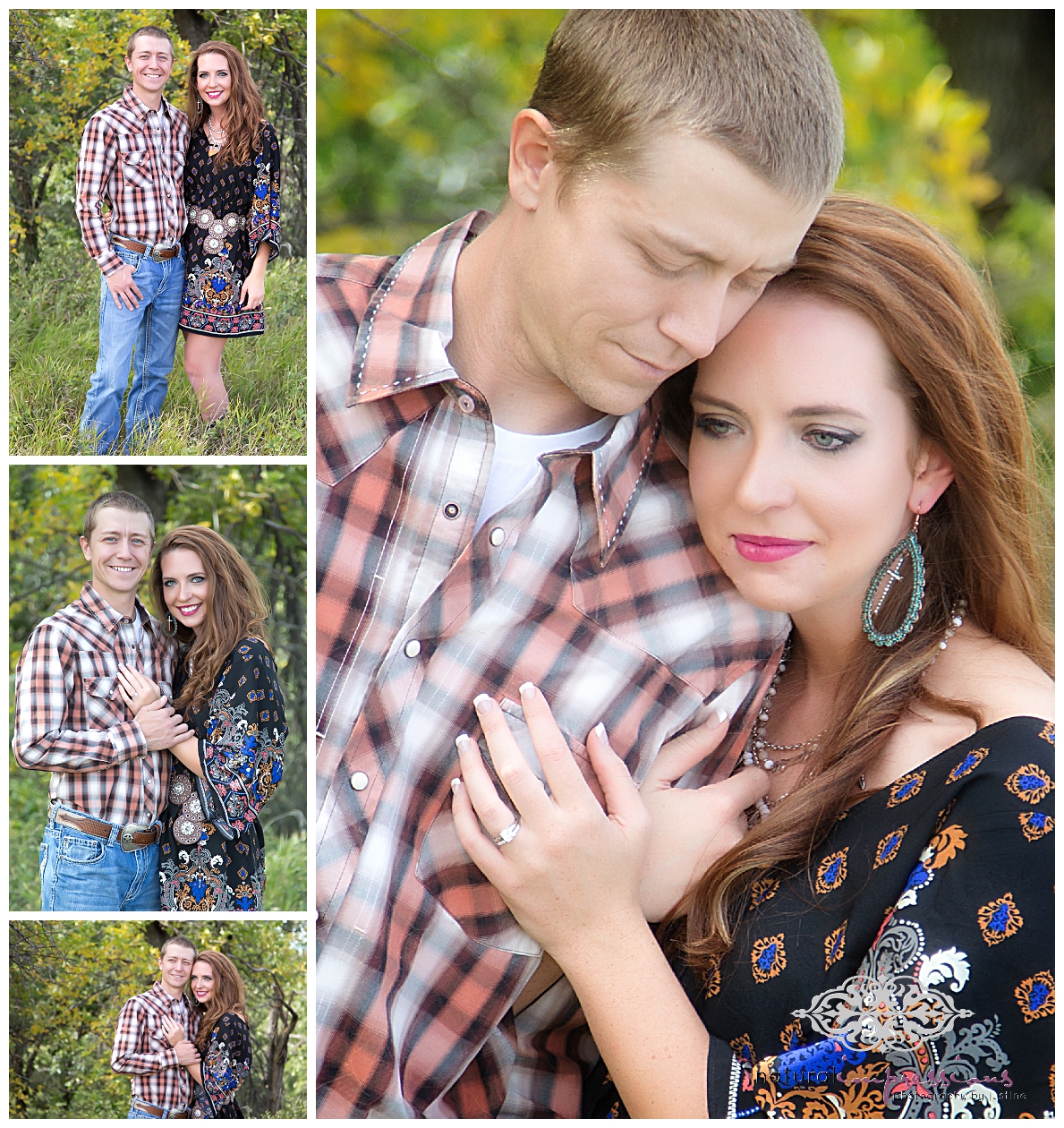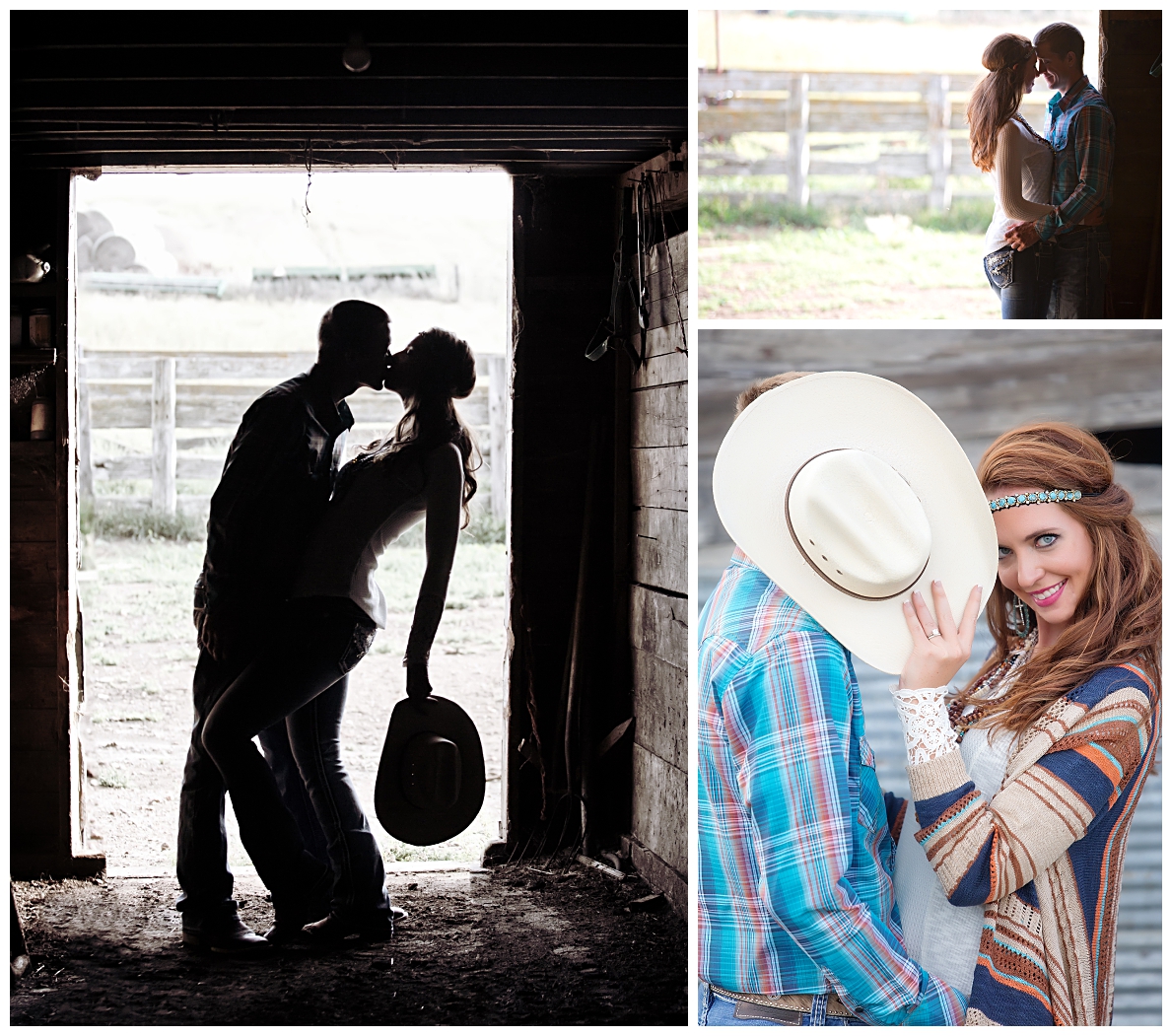 Spring and Summer engagement and wedding sessions are already booking for 2017.  Give me a call or fill out the info below to get more information about engagement and wedding photography!