Meet Katrina, Miss Hazen Beulah's Outstanding Teen. This is her first title in the Miss America Organization and I am so thrilled for her. First, of course, because she is an outstanding young lady and I get the opportunity to get to know her a little better.
She is outgoing, smart, articulate and maybe NOT the girl you would expect to give pageantry a try. She is an athlete, specifically, a runner. Katie was inspired to give it a try after watching her sister's experience as a local title holder.
She saw that there is more to being involved in the Miss America Organization that most people think.
Katie grew up in a family that emphasized community service and is not new to donating her time to different organizations, but when preparing for her first pageant, she had the chance to really think about
what she was specifically interested in supporting. Because of her passion and love for animals, she decided her pageant platform would be promoting the important of animal adoption.
Two memorable things Katie has said to me and have stuck in my mind are these:
1. Being in pageants and being an athlete actually have similarities – they both take dedication, preparation, and self motivation.
2. You don't have to adopt an animal to support the cause….you can donate your time to organizations that do…like local shelters.
I'm sure Katie will have a fun and successful time at the state pageant, and I am looking forward to seeing what happens with her future – its bright!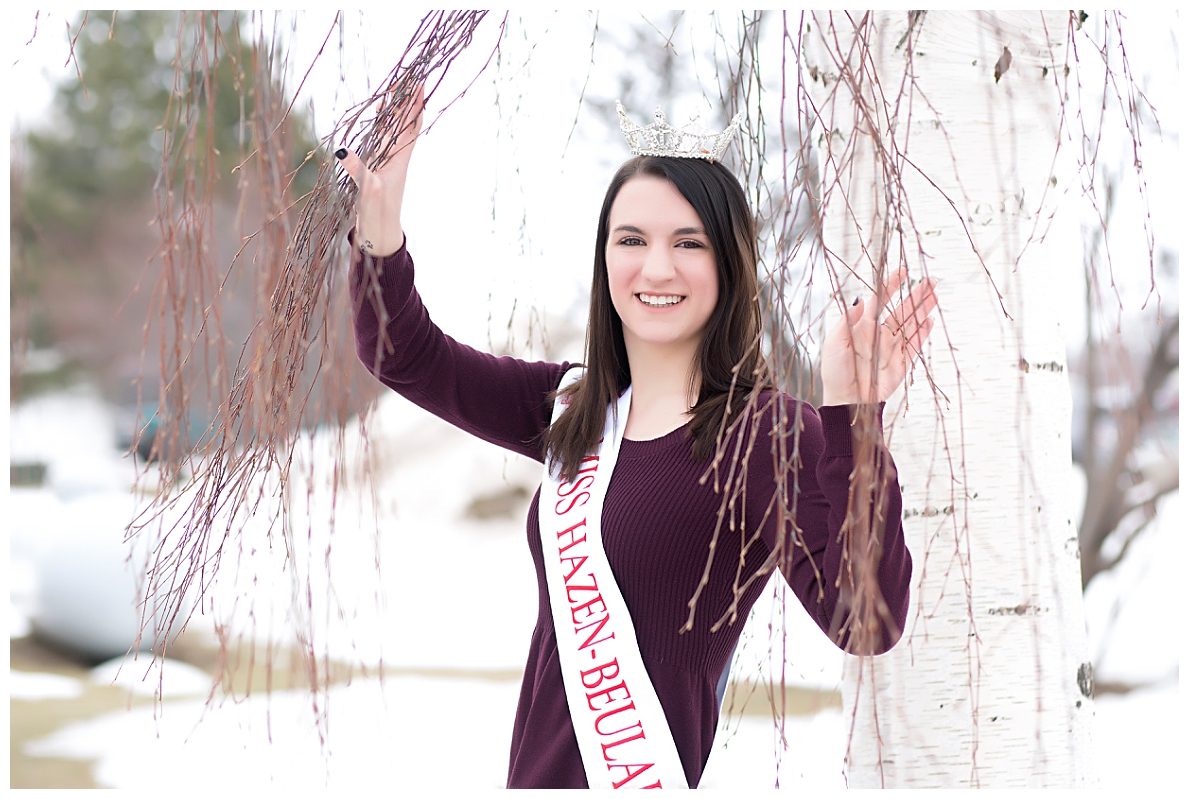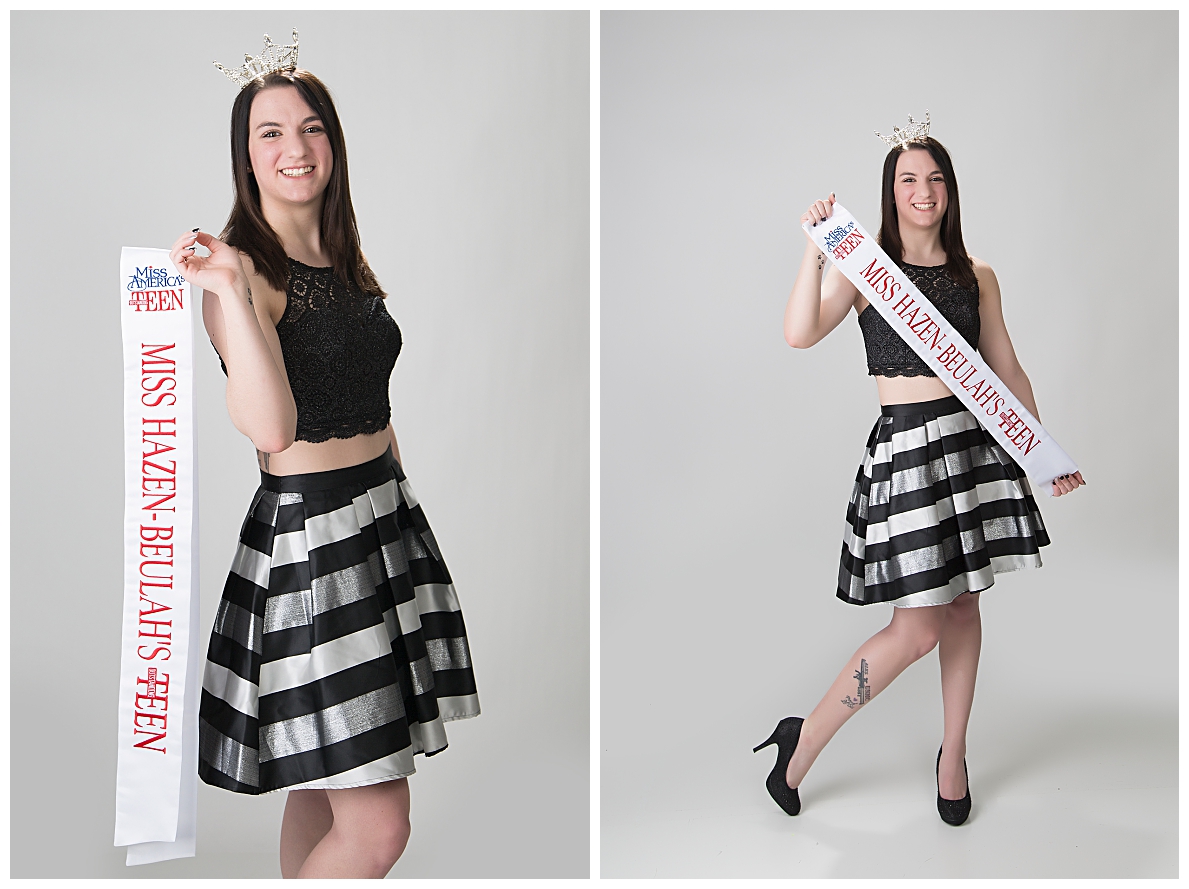 Spring and Summer Sessions are booking now.  To Contact me or Schedule A Session: