I was looking forward to this wedding for quite a while. But as the day grew nearer, the temperatures got colder…and colder…and colder…all the way down to -25 degrees! North Dakota weather is not for the faint of heart, but these two certainly do no lack in heart. The day of Hannah and Jason's wedding, it warmed all the way up to 11 degrees, just warm enough for some gorgeous outdoor photos. There is the perfect little spot just outside the church doors with the archway creating a beautiful but simple backdrop for quick outdoor wedding photography. We would do a set and then step back inside for a little warm up and then back out we would go. I am so glad that Hannah and Jason, and even their wedding party, were brave enough to give it a try. I think it was well worth it!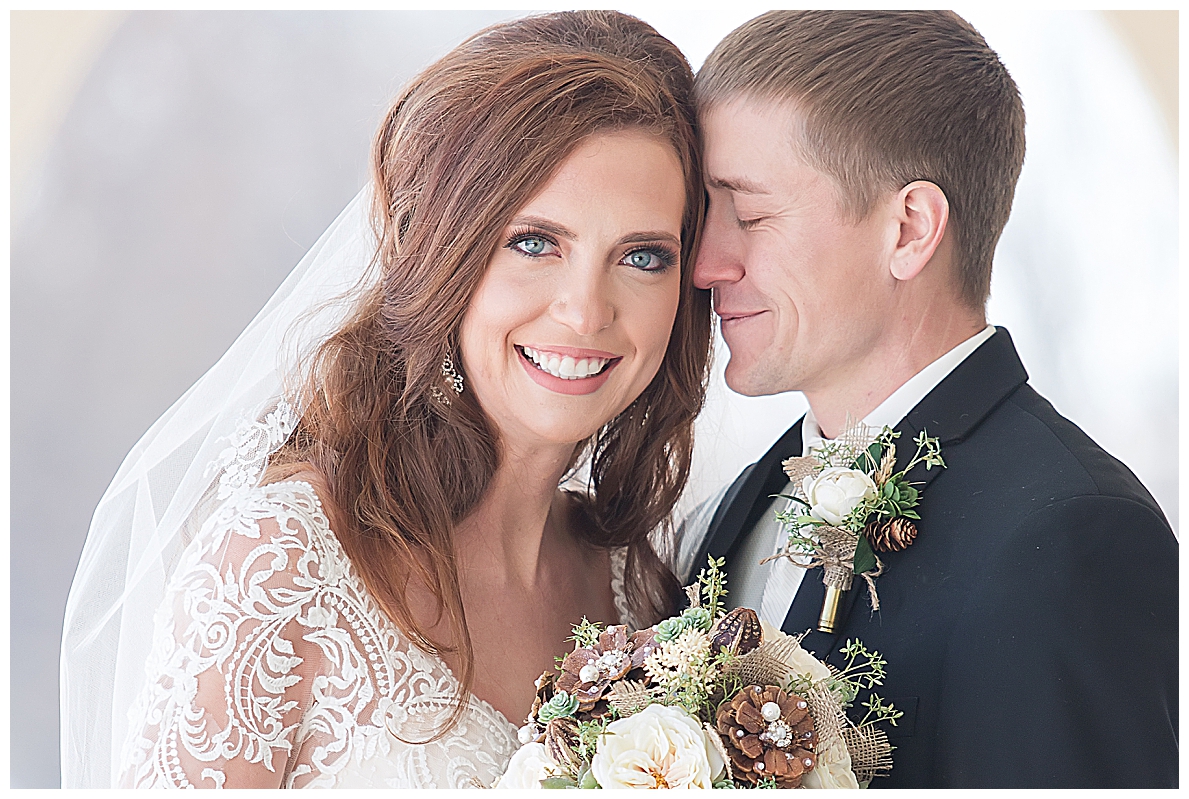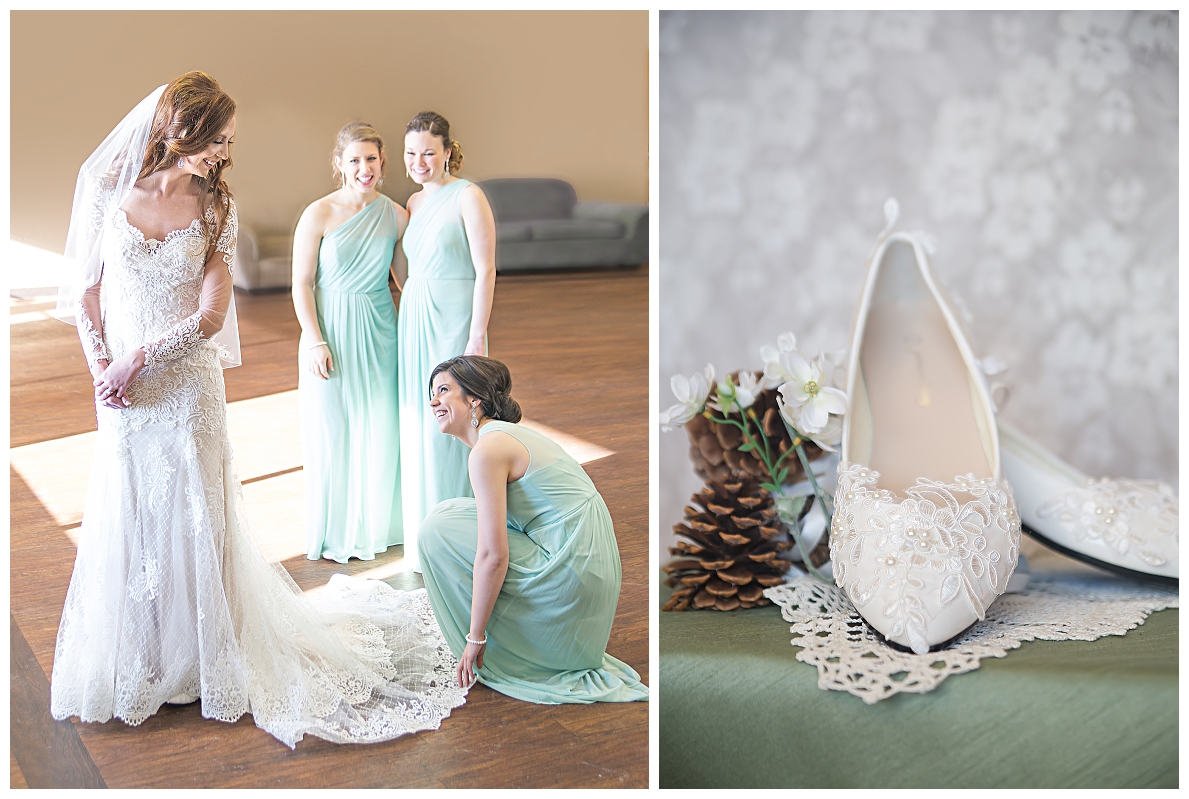 For Wedding Photography information please call 701-748-5656 or email Justine at justine@westriv.com
Get a free complete guide to planning your wedding photography when you choose to work with Justine on your Wedding experience.
Hannah and Jason's
Decorator:  Celebrations by Design
DJ:  RG Wild Entertainment
Caterer:  Lady J's Catering