I know for many standing in front of a camera is uncomfortable. I totally get that! Ha, I am that!
It's why talking, laughing, asking questions, and just getting to know each other a little is as important as all the camera clicking technical stuff. In fact, in the midst of sharing stories, dragging a fake floor around, talking about future goals, swatting at mosquitoes there are split second moments that turn into fabulous photos - the ones where we both say, "Oh, That is so YOU (me)"!

That is what I love about photography. That frozen glimpse of a person that can bring tears to a mom's eyes, make a friend say "WOW", and make you feel the most beautiful you ever have. I love that and I can do that!

But I also know how to actually use my camera. I have a Bachelor's of Arts Degree and have taken a boatload of classes in art, photography, design, etc. I understand light: seeing it, using it, manipulating it. I can pose you to accent all your greatest features and minimize those you might not think are so great. I know how to post edit to make those final perfect touches. I do understand all the techy stuff. And it IS important.

But mostly, I am truly one of those lucky people who gets to say that she loves her work. Isn't there a quote somewhere out there that says, " If you love what you do, you never work a day in your life". That's me.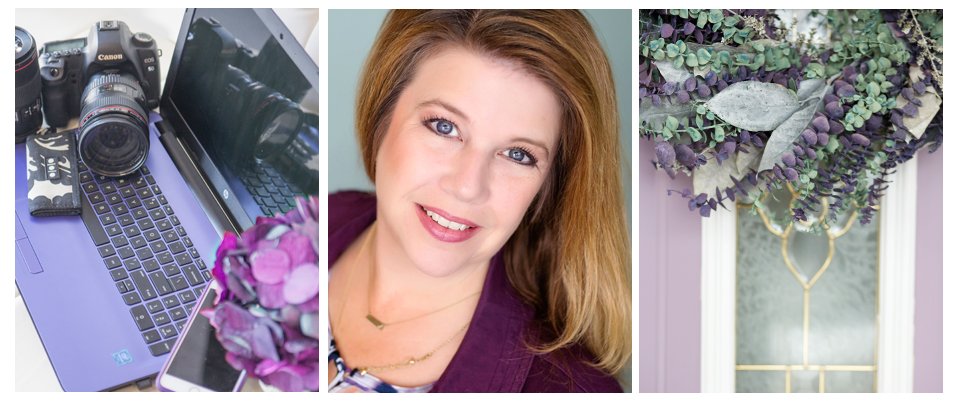 What you Need to Know:
1. I have a full service studio! All the lights, props and backgrounds to create an unlimited variety of of looks! Bring your ideas, and we'll make them come to life.
2. I TRAVEL - especially for weddings! I have photographed weddings in Bismarck, Dickinson, Minot, Medora and all the surrounding areas. I also do on-location senior pictures in Bismarck, Dickinson, Minot and Medora!

3.. I have a large changing room! Spread out your outfits, plug in your curling or straightening iron (or both) - you'll have plenty of space to get ready!
4. That changing room has a comfy chair - if you are a nursing mom, a helpful hand, or just need a breather, this spot is reserved for you!
5. I have a coffee bar and a mini-fridge stocked with water and Diet Coke...or maybe Diet Pepsi...or maybe Mountain Dew. Depends on the day.

6. I am located right on Main Street - easy to find and within easy distance to a huge variety of great outdoor locations for your photos!
What you Don't really Need to Know but is Fun anyway:

1. My favorite color is purple. Find the purple door when looking for the studio.

2. I have been married for over 20 years and have 3 kids. They are all fabulous, of course!

3. I have been to the Miss America Pageant in Atlantic City! My daughter competed (not me, silly!) How awesome/strange is that?

4. I'm not a native North Dakotan...I'm a transplant from the San Francisco Bay Area. ND is home now!

6. I am an unashamed Patriot! My grandpa, dad, husband all served in the U.S. Military. And now my son does, too!

Justine is an experienced photographer specializing in portrait photography. She is a wedding photographer in Bismarck, wedding photographer in Minot, and wedding photographer in North Dakota.

Senior Pictures photographer in Hazen, senior pictures in Bismarck, and senior pictures in Dickinson and Minot